In a blink of an eye, it is going to be half the year 2020 now!
We have news to share with you! After years of training and experiences in Number76 Singapore,
stylist Jerry is finally coming back to Malaysia to continue to serve you better!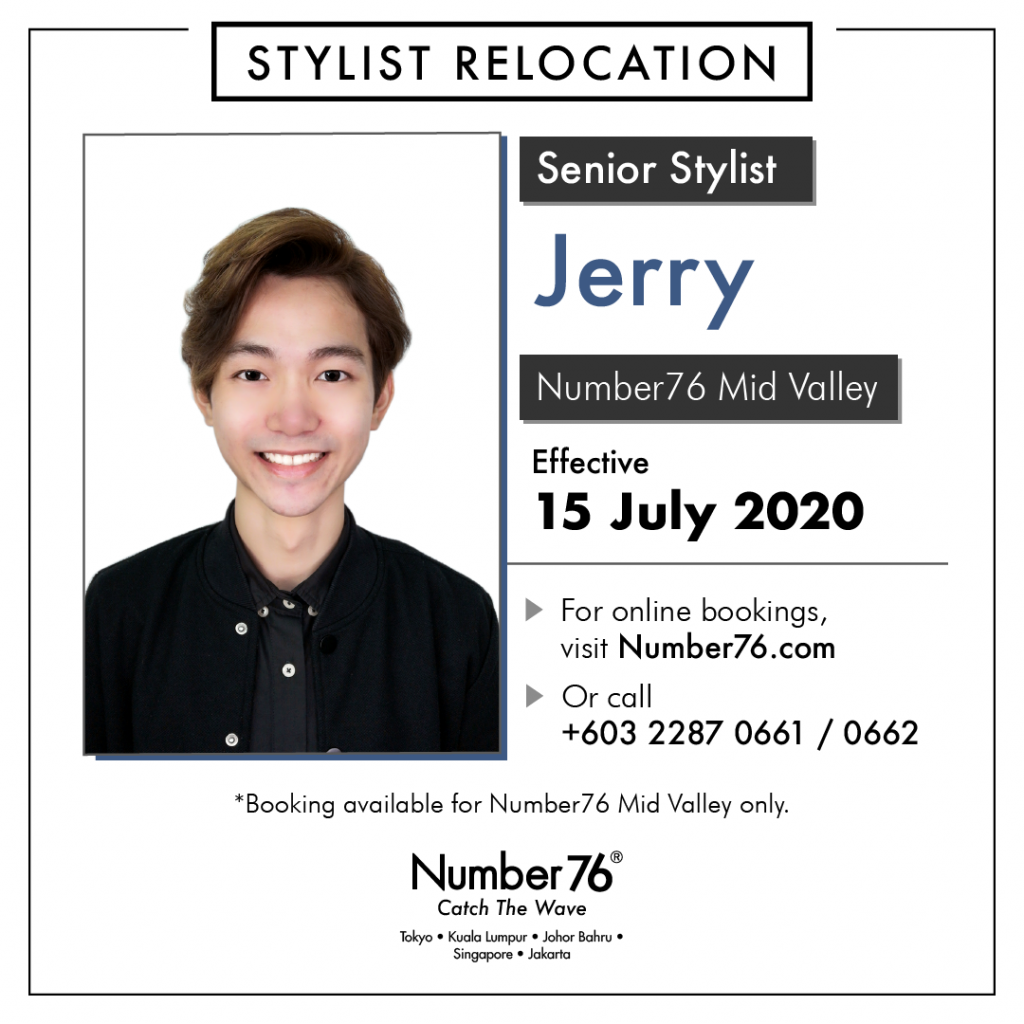 Stylist Jerry is appointed as a Senior Stylist of Number76 Mid Valley branch effective from 15 July 2020!
You're welcome to refer to the full-service menu price here!
An unexpected occasion has made Jerry irresistibly fall for the charisma of a hairstylist.
The medley of beautiful individuals he meets every day and the smiles rewarded from every guest
has driven his utmost passion in this thrilling fast-paced industry.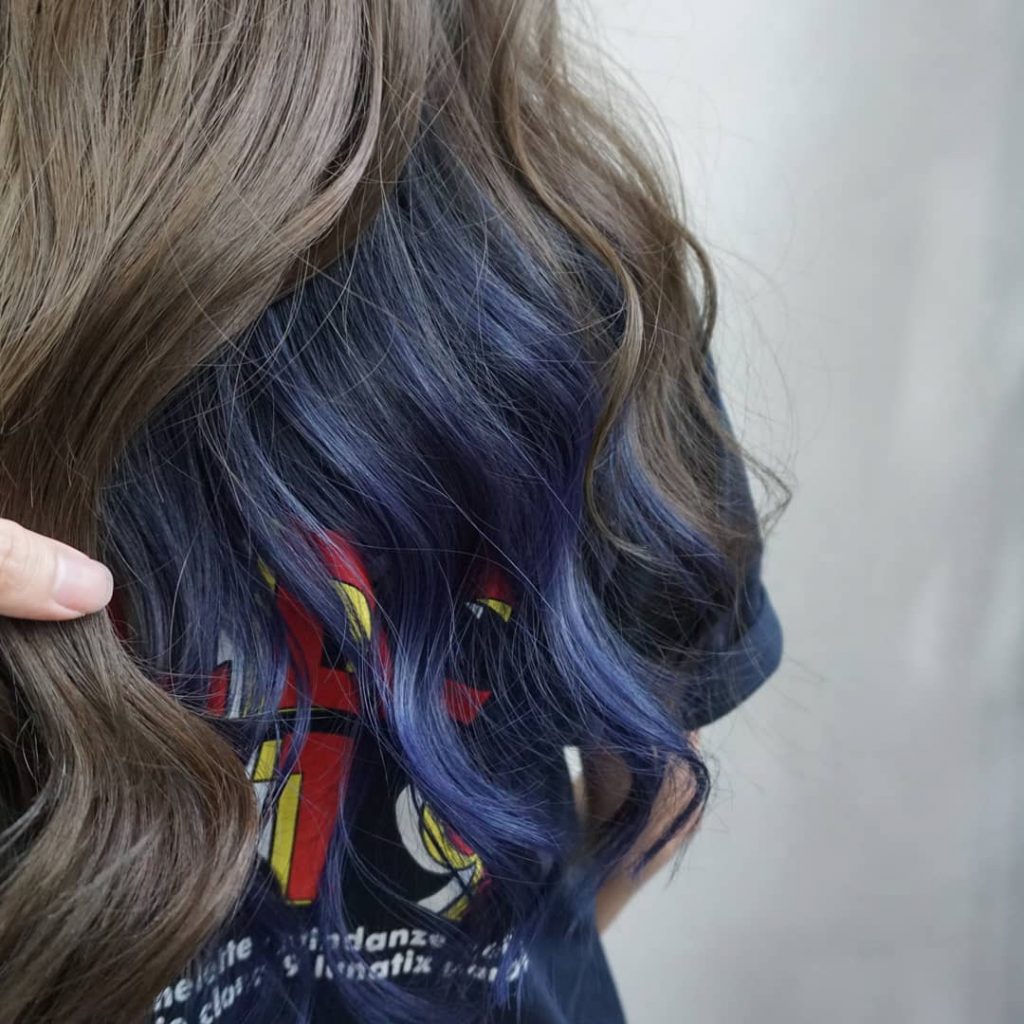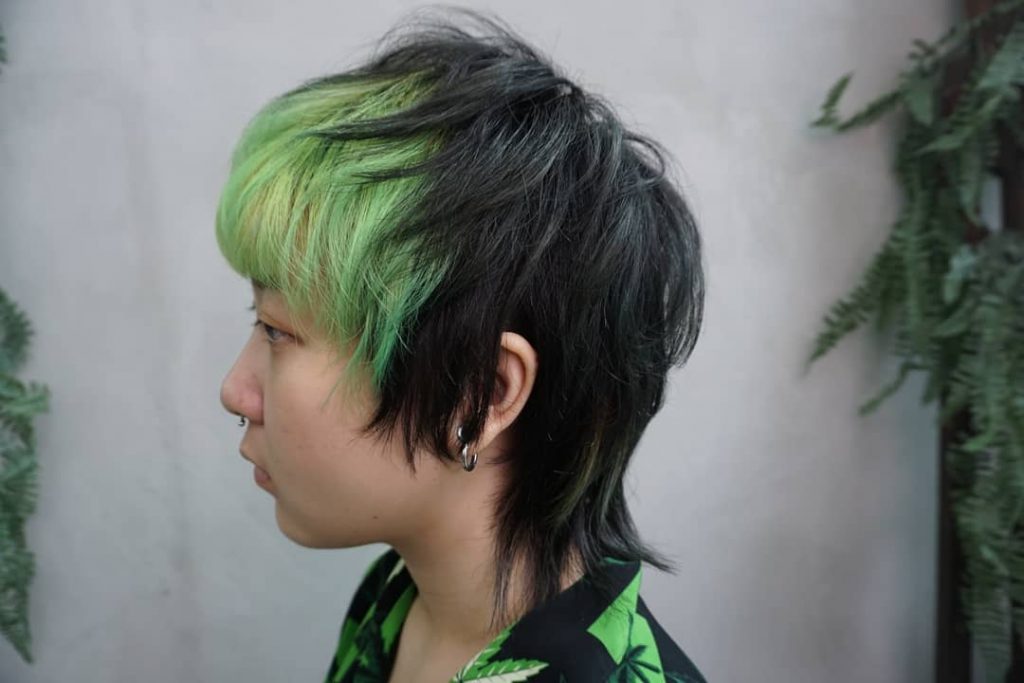 Jerry's bold sense in style has created various astonishing color combinations for many satisfied guests.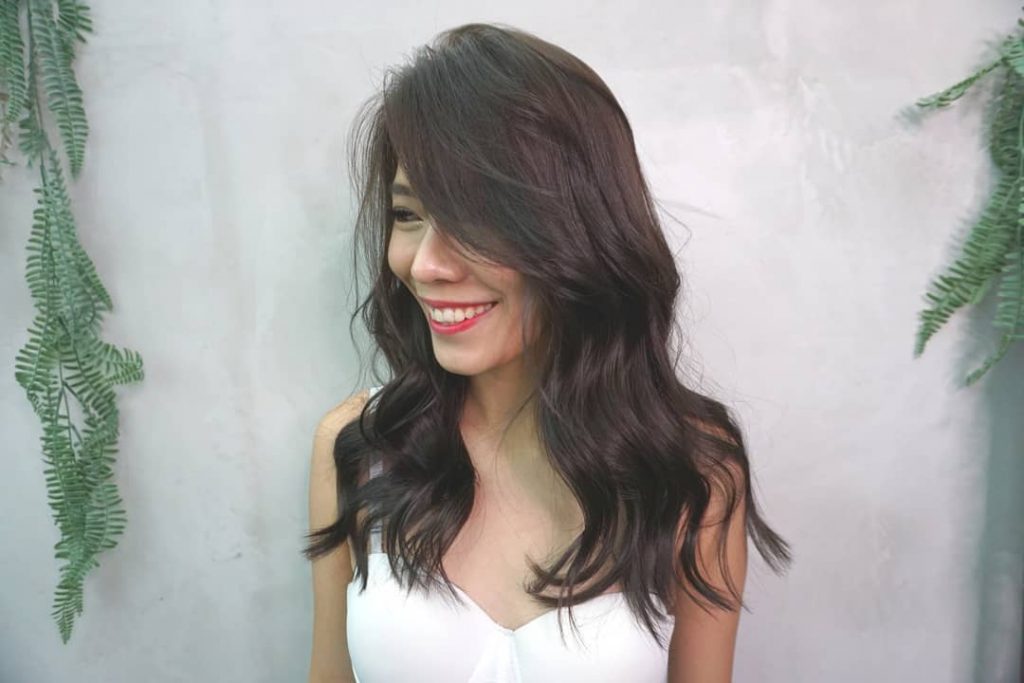 For office-working ladies who are not ready for bold color, feel free to communicate with
Jerry, so he can create just the right shade of brown, catered to your liking!❤️
Check out more of Senior Stylist Jerry's works at Instagram @number76_jerryhew!
Senior Stylist Jerry is ready to serve you at Number76 Mid Valley soon!
Book yourself an appointment online at www.number76.com!