Time flies! It's going to be the third quarter of the year now!
This year may be coming to an end SOON but we promise
you that we've got so much in store to be excited about!
Today, Number76 is delighted to introduce our newly promoted stylists,
Suky and Xuan as Director Stylist!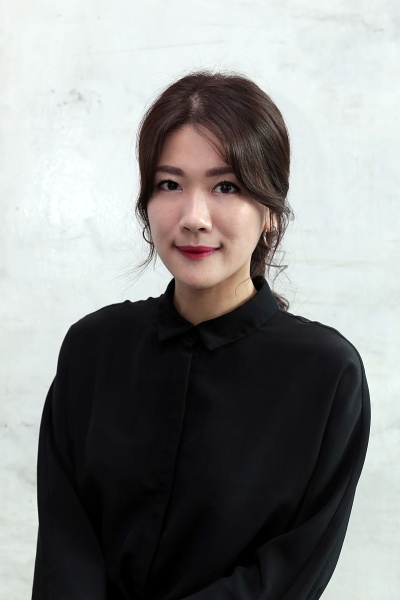 Xuan has a list of happy regulars who have trusted her styling instincts for many years.
With a warm and sincere heart, alongside trained techniques, she hopes to satisfy
every customer's personal preferences and needs as best she can.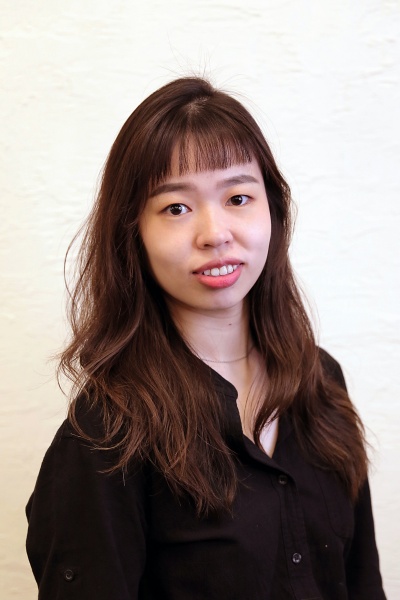 Whereas, Suky has spent some years gaining experiences and building solid
relationships with regulars who highly approve of her works.
With swift hands and deft fingers, she is ever-determined to do her
best to make a mark in the highly-driven hair industry.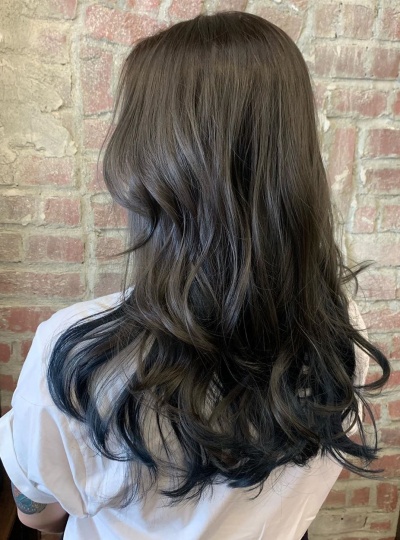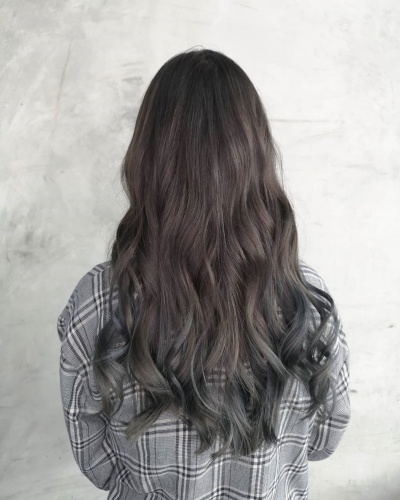 We would like to inform you that effective 1 August 2020, both of their
haircut prices will be updated to the Director Stylist
price of RM98 for all hair lengths!
*Kindly refer to Number76's full-service menu price here.
Get ready for a fresh new hairdo inspired by the latest Japanese trends!
Book a fabulous hair makeover with Suky or Xuan through
Number76's online booking portal here.