The monthly promotion is back! This October, we would like to express our gratitude for your continuous supports with the COMBO packages that offer UP TO RM15 OFF your preferred services!
Promo period extended until 30 November 2020
Let's check out how does the Combo Menu works!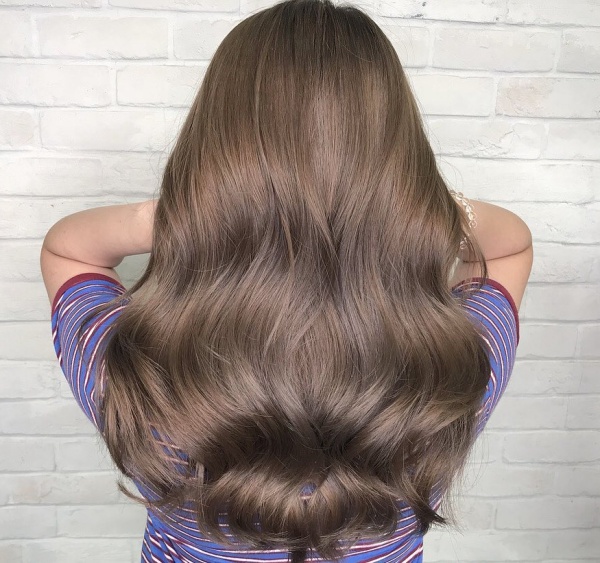 Combo Menu A – RM15 OFF
inclusive of:
Cut + Chemical service
Chemical service + Treatment
Chemical service + Tansan
Cut + Chemical + Tansan
Cut + Chemical + Treatment
Double chemical (perm / rebonding / color)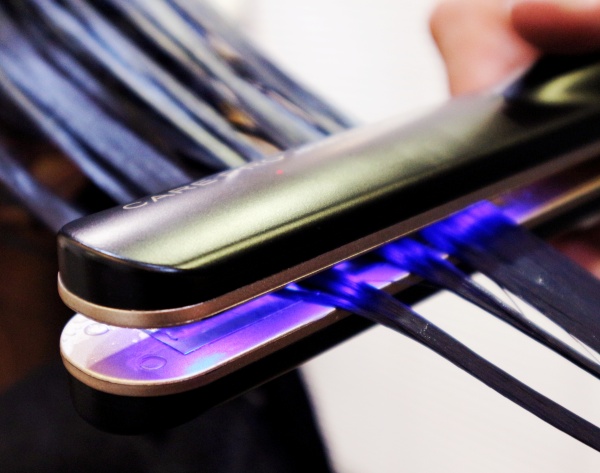 Combo Menu B – RM10 OFF
inclusive of:
Cut + Tansan
Cut + Treatment
Treatment + Tansan
Double Treatment (scalp & hair)
Cut + Tansan + Treatment



We figured there may be some questions regarding the promotion. Fret not, we have prepared the Q&A list for your clarification!
Q: How am I entitled to enjoy the promotion?
A: You are entitled to the discount with almost any service combinations as long it is 2(two) or more paid services in a single receipt.
Q: Can I enjoy both RM10 and RM15 discount when I did the chemical and treatment service?
A: The combo menu is limit to a maximum of RM15 discount on a single receipt, regardless of the services done in a session.
ie: cut + color + perm + treatment in a session are entitled to RM15 off the total bill only.
*each bill is strictly eligible for 1(one) promotion at a time.
Q: Is birthday treatment eligible for the Combo Menu A and B?
A: The birthday treatment redemption is excluded in the Combo Menu, the same goes for the OWAY Head Spa and S4 Keratin hair treatment.
Q: What chemical services are included in Combo Menu A?
A: The chemical services available are color (full hair/touch up), perm, rebonding, and highlights.
Q: Can I combine the bill with my guest to enjoy the discount?
A: Sure, it is allowed to do so provided the services are all done by the SAME stylist with the acknowledgement of both stylist and guest.
However, the member points will strictly accumulate under 1(one) membership ONLY in this case.
*Service done by different stylists shall not combine bill for the combo menu discount.
Q: Can I enjoy the discount for children's cut?
A: Sadly no as the children's hair cut is not included in the promotion.
We recognize the concern that some chemical services may require more than an hour to complete as the duration varies from customer to customer. If you have any questions, please do not hesitate to contact your preferred branch and consult our stylist for a more thorough explanation.

Once again, we thank you for your patronage during this challenging time! See you soon!