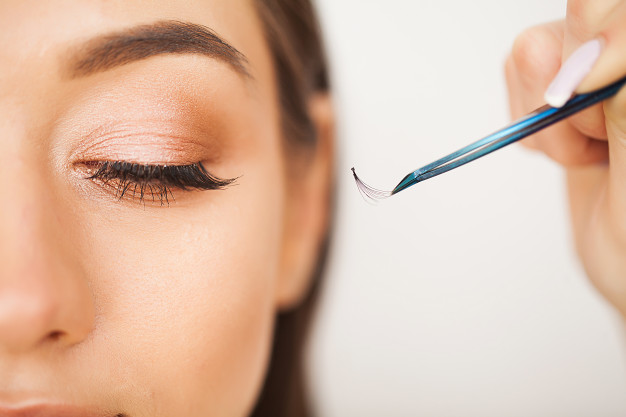 Eyelash extensions might be horrifying to all the beginners out there,
but once you found its irresistible charm, you will never return.

So, before your first trial, there are a few things you'll need to find out before your appointment.
Without further ado, let's start the journey right away!

– 3 Steps to Your Eyelash Extensions Journey –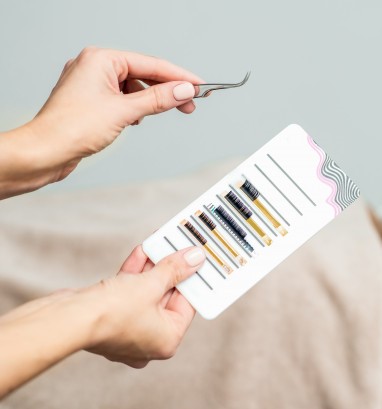 How many lashes?
From natural finish to sexy luxe finish
(100 pcs ~ 420 pcs)
What kind of curl?
From J to CC curl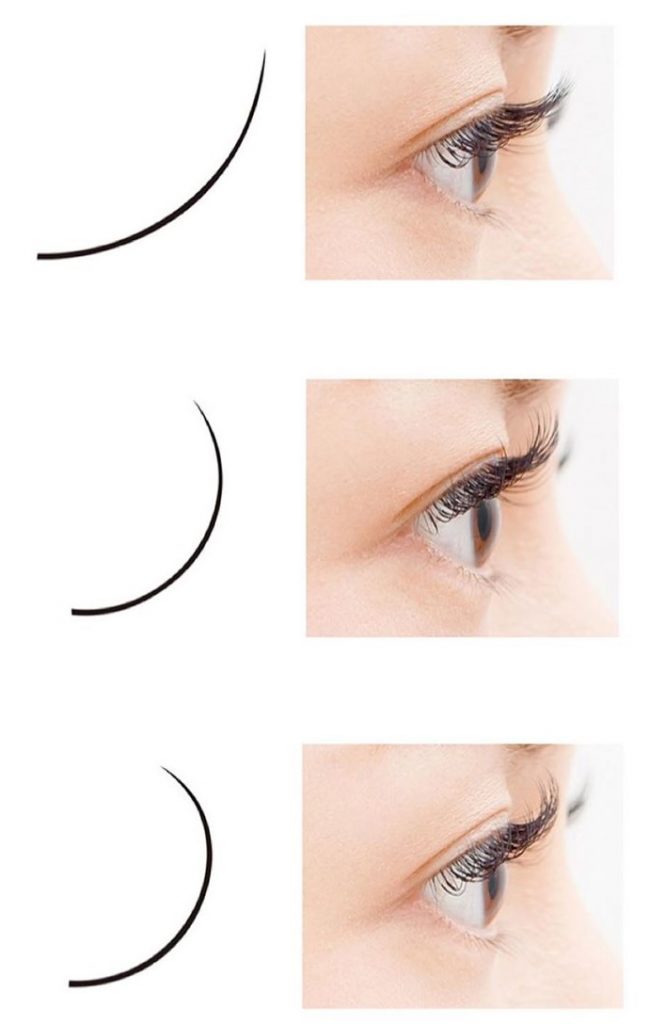 What length?
From 6mm ~ 13mm*
*6mm and 7mm are not available for C curl and CC curl


Now you wonder, how long will it last?
Usually, it will last for 8 – 12 weeks depending on how you take care of it.
You can read more from here and learn how to prolong
the life span of your eyelash extensions!
Don't worry, beauty seekers! You are more than welcome to have a complimentary consultation
with our eyelash specialist, @number76_kei as she will provide a more thorough explanation
after she checks your eyelashes in person!
Now, you can enjoy 20% OFF for your FIRST eyelash extension service trial!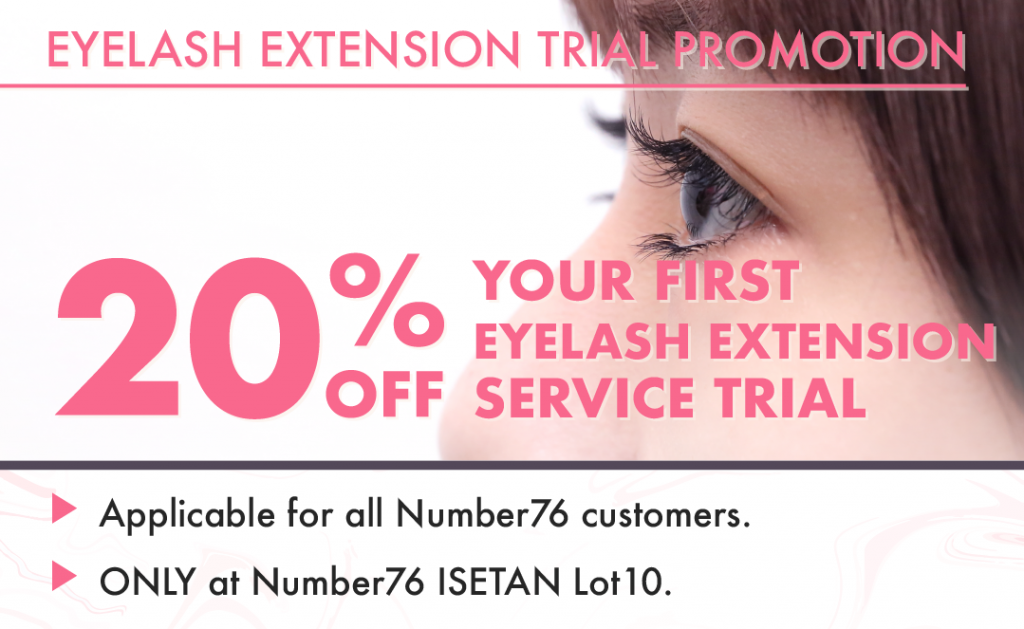 This promotion is applicable for all customers on their very FIRST trial for eyelash extension service,
regardless of membership status.
Promotion period: 1 September – 30 November 2020
*1st visit customer of Number76 or current member are also entitled to this promotion.
*From 1 December 2020 onwards, the 20% off for eyelash first trial will only applicable for new customers as in
1st visit to Number76 outlet WITH referral by the current member. SO HURRY UP!
Contact us at +03-21105576 or check out www.number76.com to schedule your lashes appointment.

*Eyelash Extension service is only available in Number76 Isetan Lot10.