This year may be coming to an end SOON but we promise
you that we've got so much in store to be excited about!
We're proud to announce our newly promoted stylist,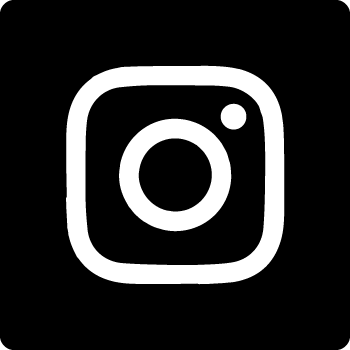 @number76_calvin as Senior Director Stylist to continue to serve you better!


Calvin Lai
Branch Manager | Senior Director
Beneath the cool persona lays a conscientious individual. From glamorous highlights to show-stopping colors to classic styles for both men and women, his versatility in tailoring styles to complement individual features has earned him many happy customers.



We would like to inform you that effective 1 January 2021, Calvin's haircut prices will be updated
to the Senior Director Stylist price of RM138 for all hair lengths and he will be based at Number76 Bangsar!
*Kindly refer to Number76's full-service menu price here.


Be it a trendy short hairstyle or romantic hair set, Calvin determined to provide the best for every guest.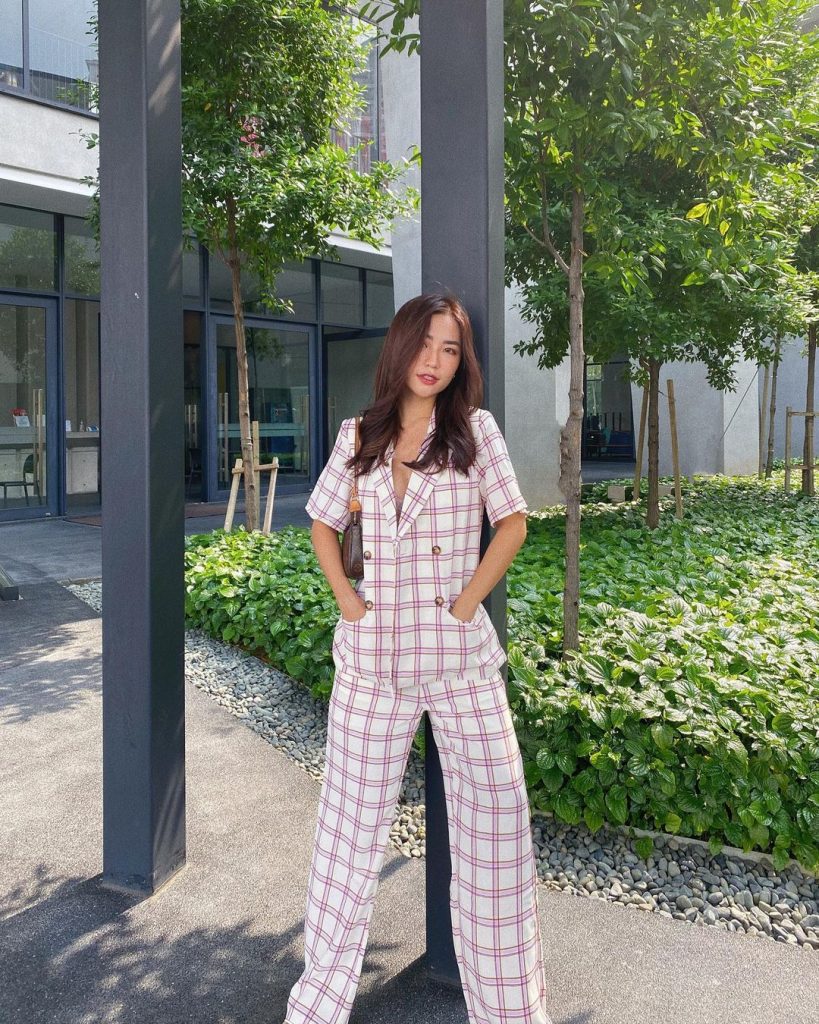 Check out more of Senior Director Stylist Calvin's works on Instagram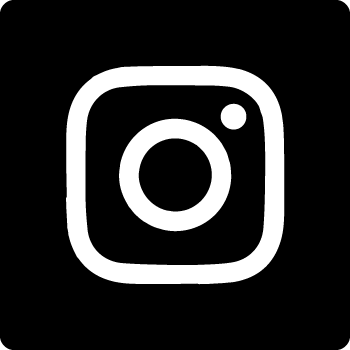 @number76_calvin
Senior Director Stylist Calvin is ready to serve you with the new team of stylists at Number76 Bangsar! Spot your favorite stylist from here!

Book yourself an appointment online at www.number76.com!