We are proud to announce the new addition to Number76 Malaysia Stylist team – Senior Stylist Peter and Senior Stylist Vicky in this December 2020!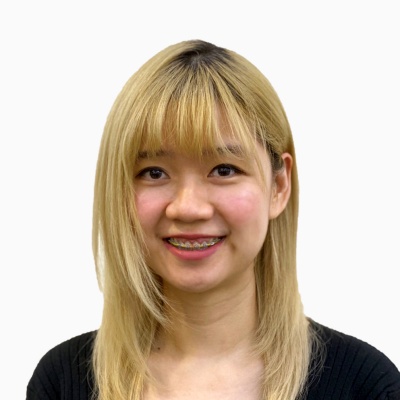 Senior Stylist Vicky | Number76 Publika

A courteous yet friendly city girl that aimed to become a professional stylist in this highly-driven hair and beauty industry. Vicky has been honing her skills patiently in the past 7 years and she has gained a long list of happy customers even during her assistant career. For her, nothing beats the satisfaction of seeing her guest enjoys the new look!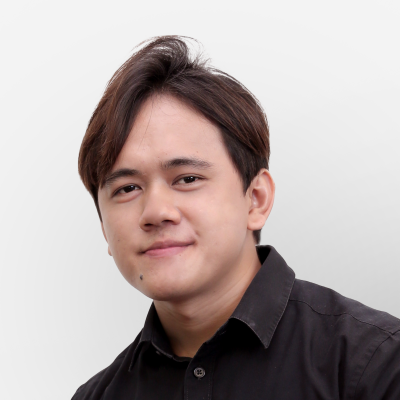 Senior Stylist Peter | Number76 Bangsar
Starting as a humble trainee in his early years, Peter has spent nearly a decade honing and perfecting his skills, building his path steadily into this fast-paced hair industry. A beautiful makeover for the guests is the fuel that drives Peter's passions and enthusiasm to leave a mark at Number76!
As a special introductory promotion, enjoy 30% off ALL hair services*
when you book with Senior Stylist Peter at Number76 Bangsar and Senior Stylist Vicky at Number76 Publika
from 15 December 2020 – 14 January 2021.
T&C
*Promotion not inclusive of hair extension services.
*Treatments are subjected to a discount rate of 20%.

Once again, congratulations to Peter and Vicky embarking on their new journey as Number76 Senior Stylists!
Feel free to make your booking in advance with the team at Number76.com!