We are thankful for your supports throughout the tough time, we truly appreciate it and we want to spread the love together with you!
With our annual Gift Card Sales this year, enjoy up to 20% EXTRA CASH VALUE when you purchase / top-up a Number76 Gift Card!
This time, the purchase value is available from:
Tier 1 > RM100 – RM900
Entitle for 10% extra cash value
Tier 2 > RM1000 – RM1900
Entitle for 15% extra cash value
Tier 3 > RM2000 & above
Entitle for 20% extra value
The Number76 Gift Card can be purchased at any Number76 branch or Number76 Online Store via www.shopmy.number76.com!
Promo period: 1 Jan 2021 – 11 Feb 2021
T&C applied for Number76 Gift Card Sales
*Eligible exclusively for purchase/top-up at Number76 Malaysia.
*The Number76 gift card can only be utilized after 24 hours upon purchase.
*Redemption can only be used in Number76 Hair salon in Malaysia.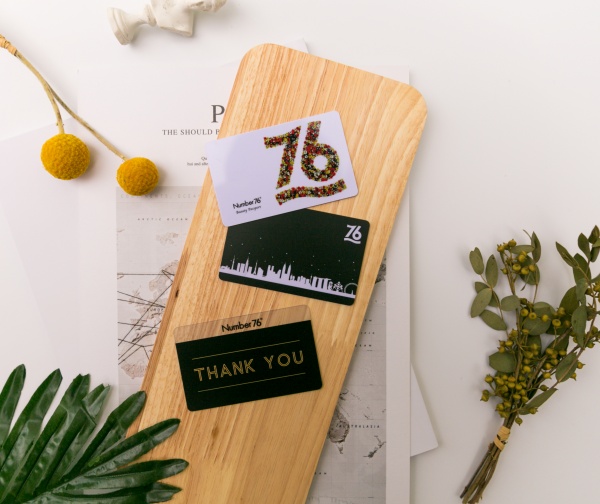 What's the benefit of having Number76 Gift Card?
No expiration date of your cash value
The gift card can be used just like cash at Number76 Hair Salon for any services or products
You can reload your amount for future usage
The remaining balance can be saved for the next visit
It's a perfect gift for recipients of any age and gender

Term & Condition applied:
* Can only be used in the hair salon and not for online purchases.
* Can only be used after 24 hours of purchase.
* All extra value amounts will be added to the gift card automatically upon payment. To check on the balance of your gift card, please kindly visit our hair salon and provide your gift card to the front desk!
* Purchases of gift cards will not be entitled to the collection of member points. Member points can only be collected upon using the gift card for any services or product purchase at the hair salon.
* Paddling Seventy Six Sdn. Bhd. cannot be held liable for Number76 Gift Cards once activated, which subsequently are lost, stolen, inactivated, or damaged. Treat your Number76 Gift Cards as cash.
We trust that you are as excited about this as us! Share the great news and spread the excitement to your friends and families!
Don't forget to follow us at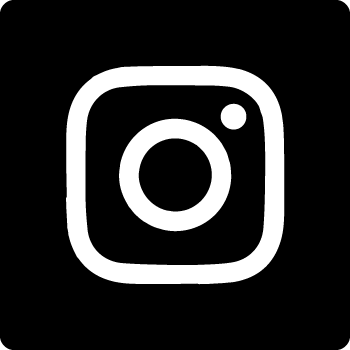 @number_76 for more updates and announcements!