Have you often wonder how your hair still looks and feels damaged despite you have been doing all the hair care routines in the correct manner? It is not just the heating tools and chemical service that can damage your hair, but there are some habits that you didn't realize are actually damaging your hair.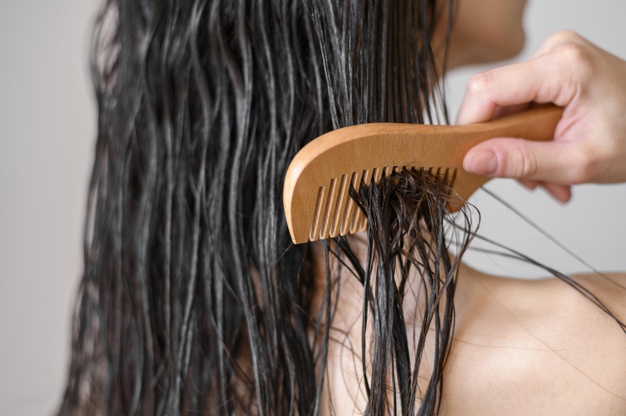 Brushing wet hair
Here goes the #1 habit that you've been practiced without realizing how much damages it can cause to your hair. Our hair is at its most vulnerable state when it's wet, this is definitely a BIG NO-NO if you brush to detangle the wet hair by force straight after showering.
76 Tips: Use a Tangle Teezer or any brush that is designed for wet hair use to gently brush your hair if necessary OR you can use a micro-fiber towel to speed up the drying process by tapping the towel on your strands gently.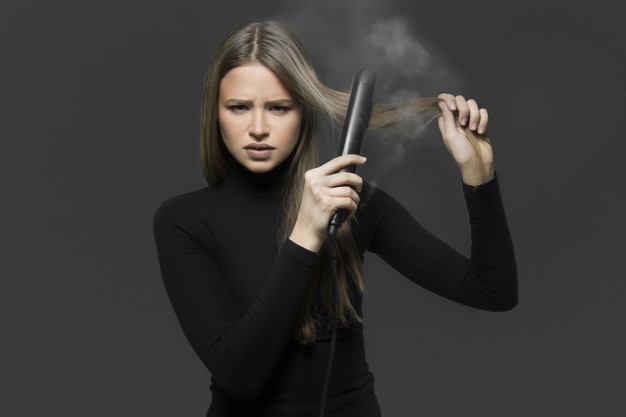 Excessive use of heat when styling your hair
Be it hairdryers, straighteners, or curling irons, these handy tools are the essentials to getting beautifully done hair at home. However, they are also the culprit behind the hair breakage and split ends when often used at a high heat setting.
76 Tips: Always use your styling tool at a lower heat setting and not forgetting to pick up heat-protecting products that suit your hair condition best and use it every time before applying any heat to your hair!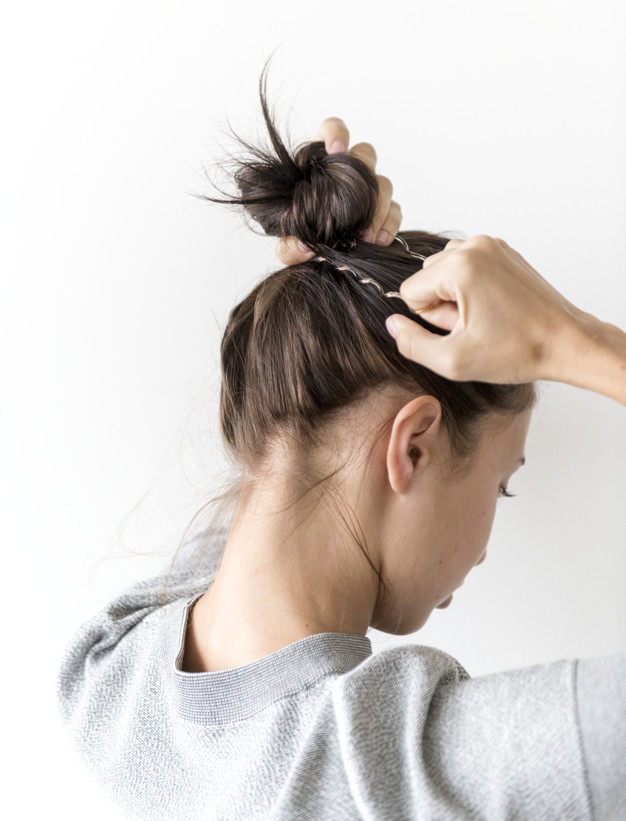 Tight hairstyles
Tight hairstyles such as buns or ponytails can be cute, but they can also cause consistent pressure and tension on your hair strands and scalp will eventually cause loss of hair follicles that affecting natural hair growth.
76 Tips: Let your hair down every 2 hours if possible to allow your scalp and roots to relieve the strain from the top knot. Loose and big braids could also help with keeping your hair in control with minimum damages.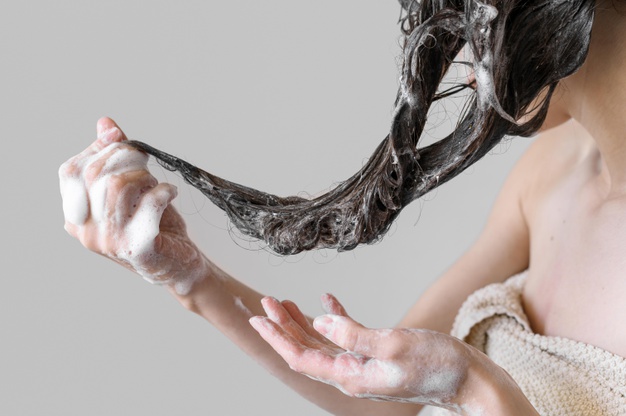 Over-washing your hair
Washing your hair every day is essential to keeping your scalp and hair clean, especially with the humid weather in Malaysia that may cause your scalp to be oily easily. However, over-washing your hair more than necessary will dry out the moisture from your strands which leads to split ends and such.
76 Tips: Pick the right shampoo and planning your hair care routine will help to maintain your hair healthy and manageable. Feel free to consult with your stylist if you are unsure of which products suit you the most.




Recommended by Number76 Stylists Team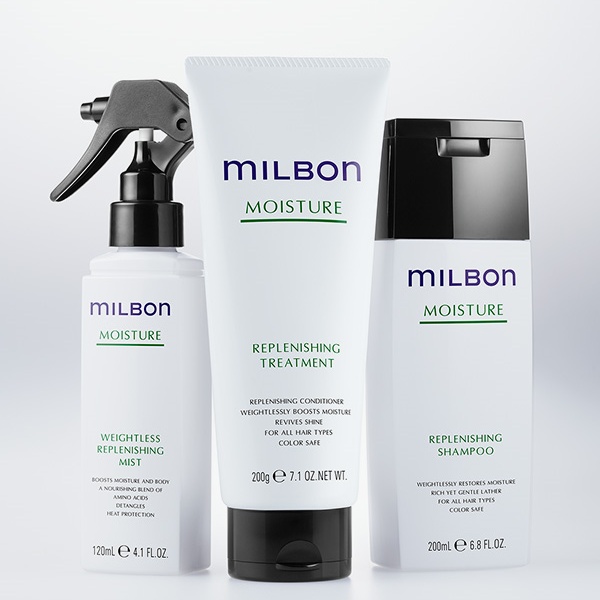 You are always welcome to consult with our professional stylist team and have a better understanding of your scalp and hair condition.
Number76 Online Store – A one-stop online shopping platform for the latest and premium hair care products.
Don't forget to follow us on social media for the latest updates on hair trends and promotions!
Instagram: @number_76
Facebook: Number76