We are ready to provide the best services with the biggest smile in a safe
and a clean environment for everyone again!
We have news to share with you! After years of experience in Number76 Johor Bahru, Senior Stylist Leon is finally coming back to the Kuala Lumpur outlet
to continue to serve you better!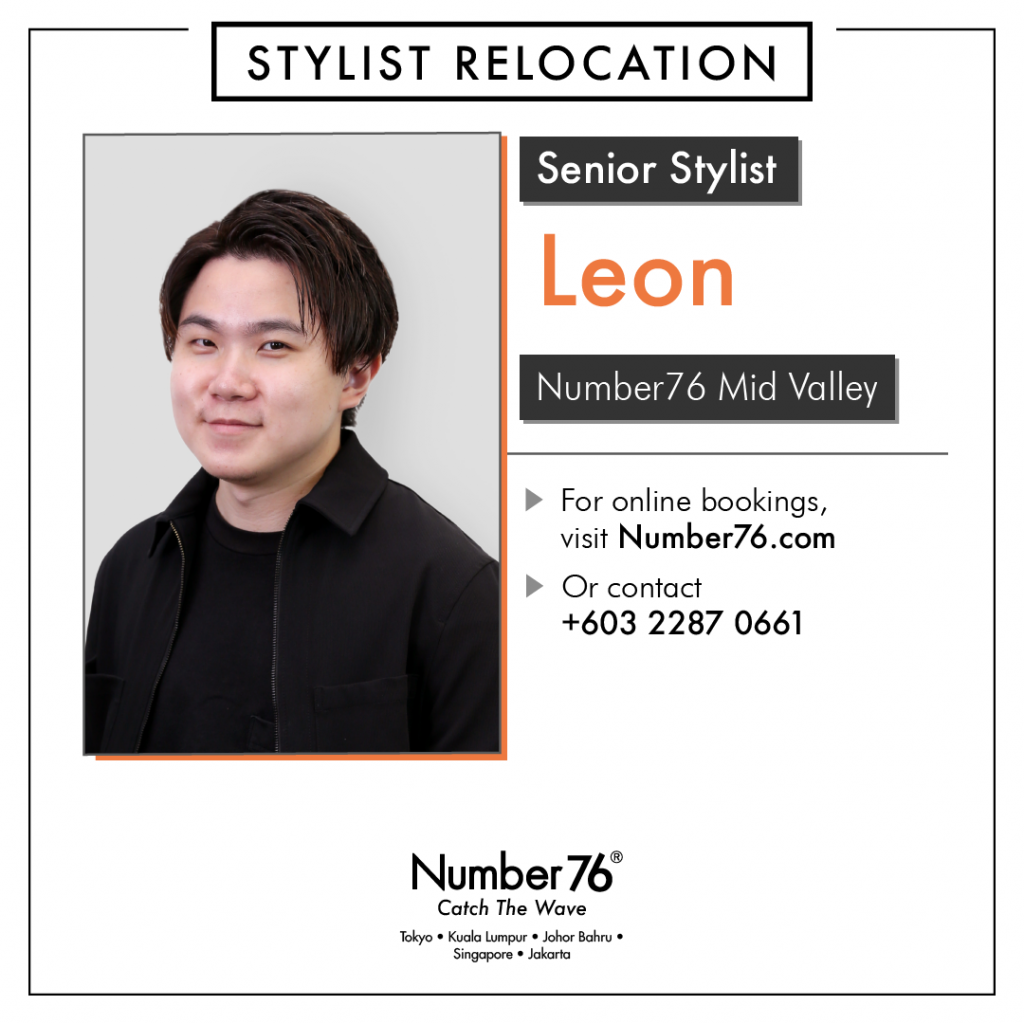 Stylist Leon is appointed as a Senior Stylist of Number76 Mid Valley branch effective from 15 February 2021!
You're welcome to refer to the full-service menu price here!
Easy-going, friendly, and warm are words often used to describe Leon.
His boundless passion for design be it in art, fashion, or hairstyles
led him to pursue this career.
He particularly enjoys providing the final styling touch that
can be instantly rewarded in smiles.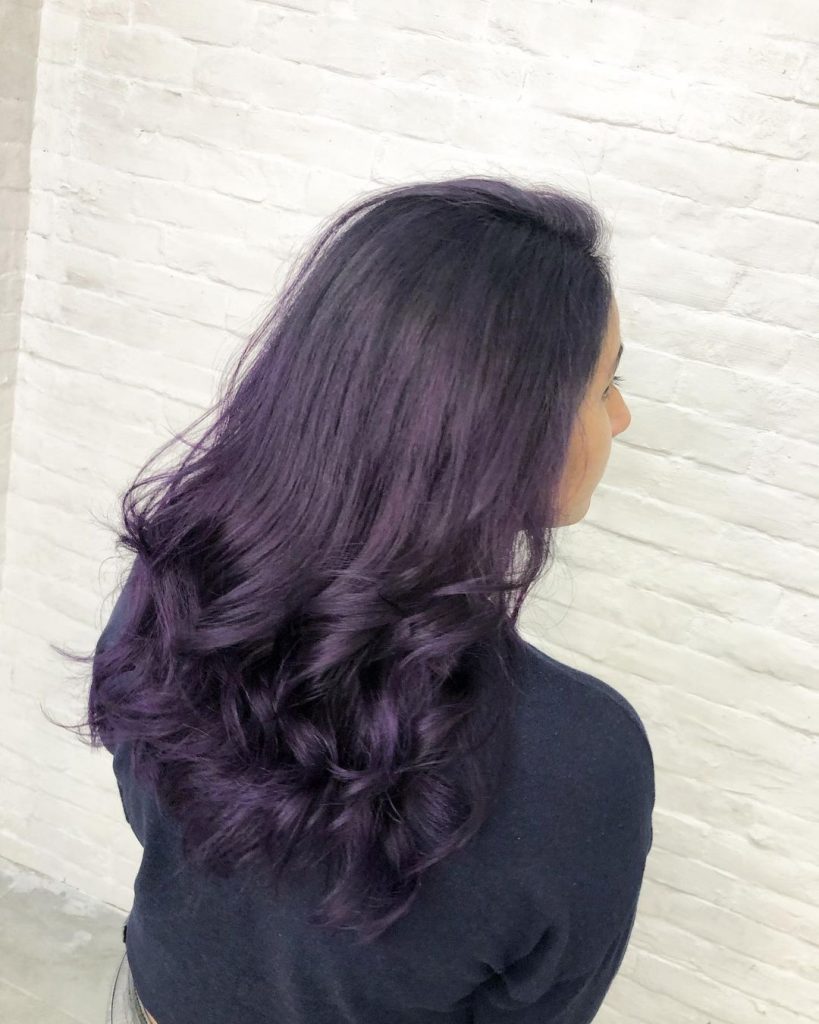 Leon's bold sense of style has created various astonishing color combinations for many satisfied guests.
Check out more of Senior Stylist Leon's works on Instagram
@number76_leon!
Senior Stylist Leon is ready to serve you at Number76 Mid Valley from today onwards!
Book yourself an appointment online at www.number76.com!