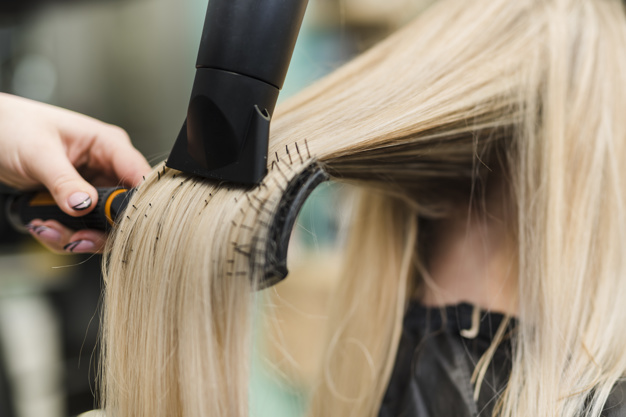 Heat styling is a game-changer for various hairstyles, but it also contributes as the major culprit of dry and damaged hair, be it just a simple blow dry, it could dry out your hair cuticle and even scalp when it is on a high heat setting.
How can you identify that your hair has been thermally damaged?
Your hair will need an intense hair care routine to treat it once you noticed these signs:
– split ends or ends that easily break off
– white nodules at the end of your hair shaft
– overly dry hair
– rough or stringy hair texture
– hair that tangles and knots easily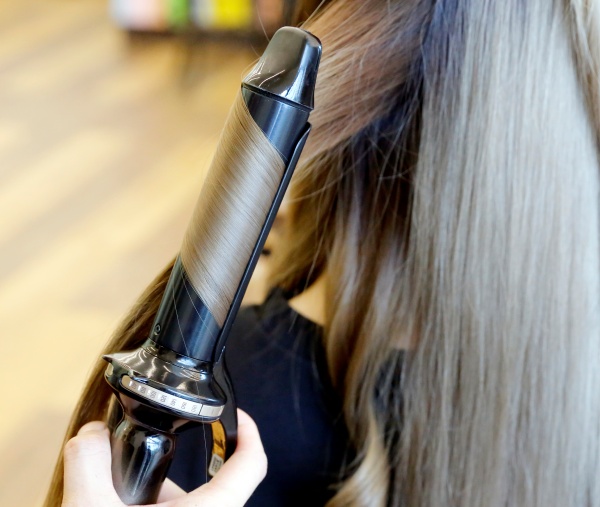 How to treat thermally damaged hair?
There are various ways to restore your hair to its healthy and shiny states without chopping your hair off. The latest Global Milbon Repair Heat range is a great option to combat your hair dryness and damages with its Double Repair Technology.
Global Milbon Repair Heat focuses on thermal damage, leads to soft hair by responding to a variety of thermal damage occurring in daily life. It offers protection from both heat and chemicals, Milbon's Repair series provides hair care for an increased range of damaged hair.
Softening Technology
For hair that is coarse and dry due to thermal damage, a dual approach – Repair and Control play a major role in treating your hair back to a softer and healthier state by focusing on repairing aggregated proteins and controlling the weakening of the hair strands.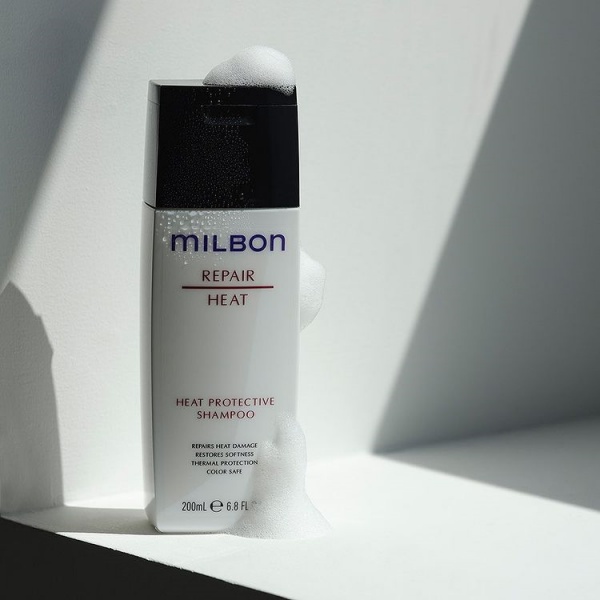 Global Milbon Repair Heat Shampoo
A foam containing a jojoba oil-derived activator gently cleanses while repairing the hair to regain its softness.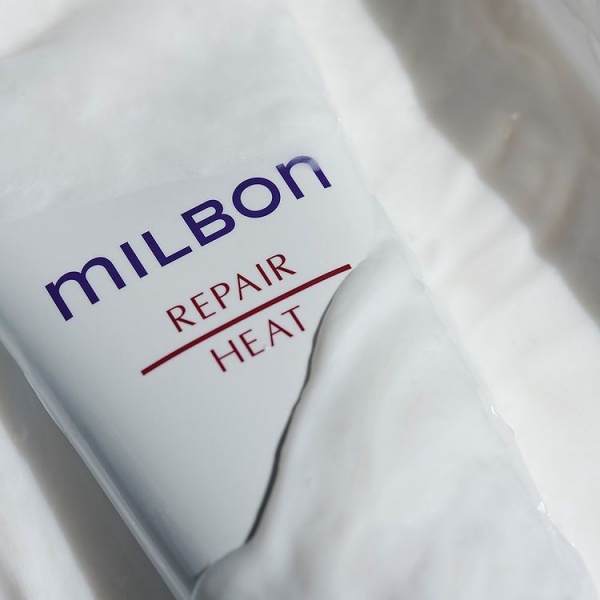 Global Milbon Repair Heat Treatment
Containing liquid shea butter, it repairs and protects coarse, severely damaged hair, leaving every strand feeling soft from roots to ends.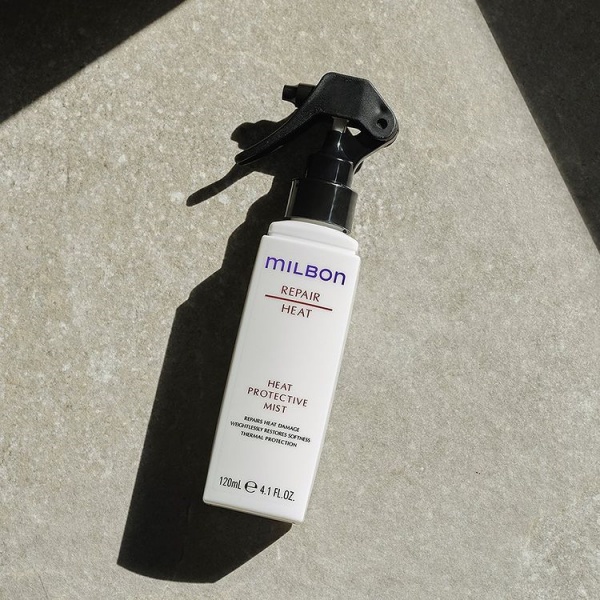 Global Milbon Repair Heat Protective Mist
Uses the heat generated by the hairdryer to create a smooth, protective film.


Get your hair care delivered to your doorstep from Number76 Online Store
– the one-stop online shopping platform for the latest and premium hair care products.
You can also enjoy 10% off the total bill on your first purchase upon check out at the Number76 Online Store!
You are always welcome to visit us for a consultation to find out which home care routine suits you best!
Follow us for more hairstyle updates and the latest promotions at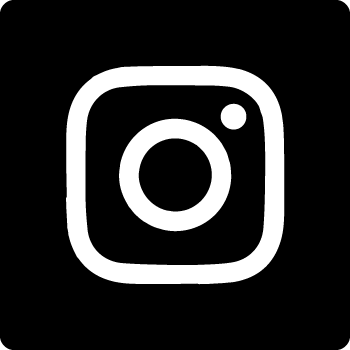 @number_76