There's no trick when it comes to maintain your hair color but to put 100% care for a long-lasting fresh dye look.
It may be restless to pursue the effortless beauty with tons of skin and hair regimen but there's a way to maintain a long-lasting fresh dye look with simple steps!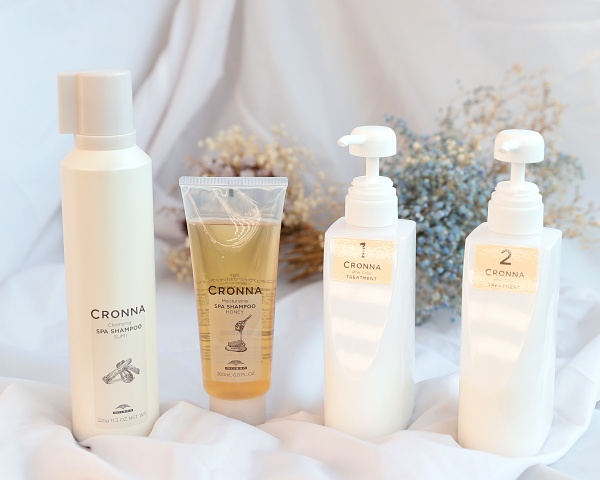 Try out the CRONNA Scalp and Hair Treatment, simple yet indulging hair care with visible results that start from the salon.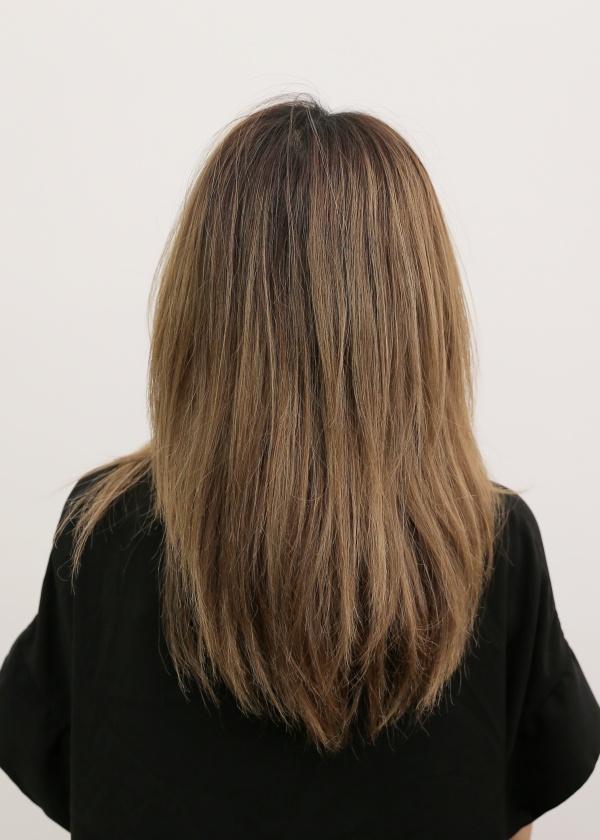 CRONNA Scalp and Hair Treatment | Immerse in the aromatic scent of CRONNA natural scalp and hair care
45 – 60 mins
Short – RM190 | Medium – RM210 | Long – RM230 | Extra Long – RM250
How do the CRONNA Scalp and Hair Treatment work?
The CRONNA Common Theory – "Fading Suppression Effect" and "Capping Effect" will grant shiny and manageable hair while giving it the beautiful freshly dyed look.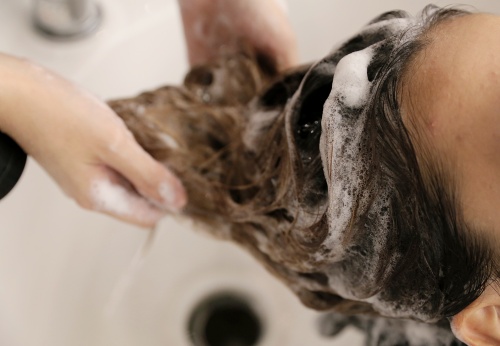 "Fading Suppression Effect" – creates the look of freshly dyed hair
This effect is achieved with the protein tightening agent – Alum that works on hair both externally and internally to tighten the cuticle of the hair surface in the treatment and effectively suppress the dye outflow.
"Capping Effect" – creates shine and manageable hair
The hair repairing component – arginine filled up the hollow areas in the internal part. The keratin protein is then hardened with magnesium chloride and capped the cut section hence creating the natural healthy shine hair with the minimal outflow of protein.

Fun fact: magnesium chloride, the main ingredient of bittern that is essential for making tofu. The same rule to harden tofu (solidify protein) is applied to the hair.


The CRONNA Salon Care routine starts off with the scalp care using the SPA Shampoo SUMI and SPA Shampoo HONEY to gently cleanse and moisturize the scalp whilst neutralizes the alkali on colored hair and scalp.
Once the scalp is well taken care of, we will continue with the 2 simple steps After Color Treatment to provide shiny and manageable hair while maintaining the Capping Effect by tannic acid and complement with a soothing massage for the ultimate indulging experience.
To complete the salon or home care routine, apply the 2-ways hair oil – CRONNA Day & Night Oil to achieve smooth manageable hair and blow-dry as usual.
The CRONNA Scalp and Hair treatment also come with complimentary Home Intensive Care to prolong and protect the beautiful hair.
With these simple steps, you can always maintain the freshly dyed look without changing your daily routine!
You are always welcome to visit us for a consultation to find out which home care routine suits you best!

Follow us for more hairstyle updates and latest promotions at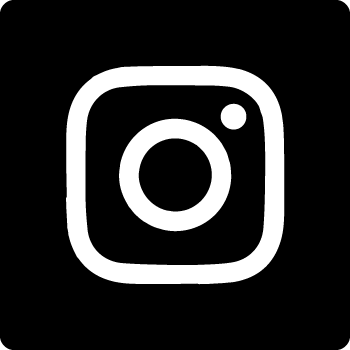 @number_76