The constantly changing weather could be troubling and affecting your scalp condition without you knowing it. From the heat to sweat and causes stickiness and smell, especially under the hot and damp weather.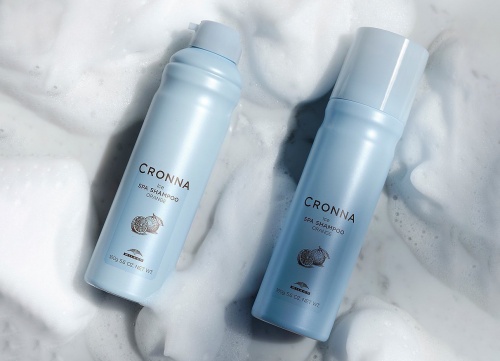 What could be the cause of the troubling scalp issue?
When you're exposed under the sunlight, the UV rays will eventually oxidize the sebum and produced a substance called lipid peroxide which leads to the common issue – smells and stickiness.
What if, you can tackle the excess sebum, odor, and the heat all at once with a simple solution?
Introducing the new cooling sensation – CRONNA Ice Spa Shampoo Orange
This icy menthol shampoo not just another scalp shampoo but it also suppresses your hair color from fading to maintain a fresh look!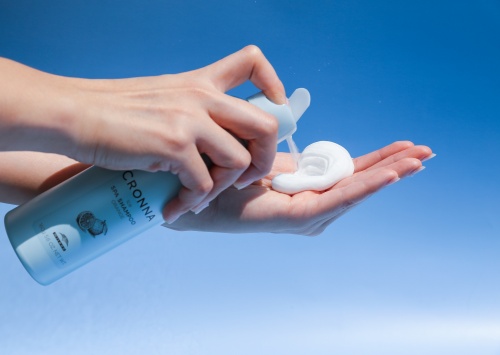 CRONNA Ice Spa Shampoo Orange is a carbonated shampoo formulated with orange oil for increased cleansing power.
Orange oil is known to be excellent in removing solid oils and fats, including sebum impurities such as lipid peroxide, which makes it perfect for the cleansing purpose.
This foam shampoo reaches a sub-zero degree celsius upon application for that icy cool sensation on the scalp while Menthol makes it long-lasting for a refreshing scalp even after the shampoo has been rinsed off!




How to use ICE SPA Shampoo Orange home care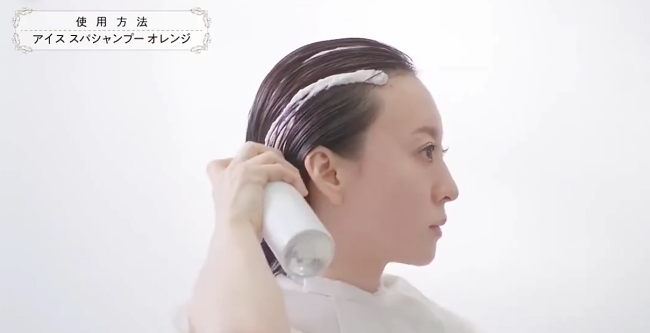 Now, you can enjoy this instant cooling sensation even at home!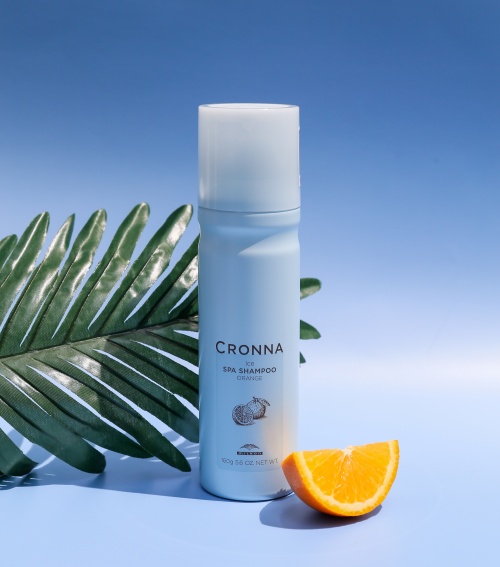 For a limited time only, key in the promo code [AUG2020] to enjoy 10% off for this latest CRONNA Ice Spa Shampoo Orange at Number76 Online Store.
Promotion period: 1 – 31 August 2020
Number76 Online Store – A one-stop online shopping platform for the latest and premium hair care products.