Number76 is a fast-growing international beauty brand with multiple outlets based in Southeast Asia. We make not just beautiful hair but also a promising career path for every team member.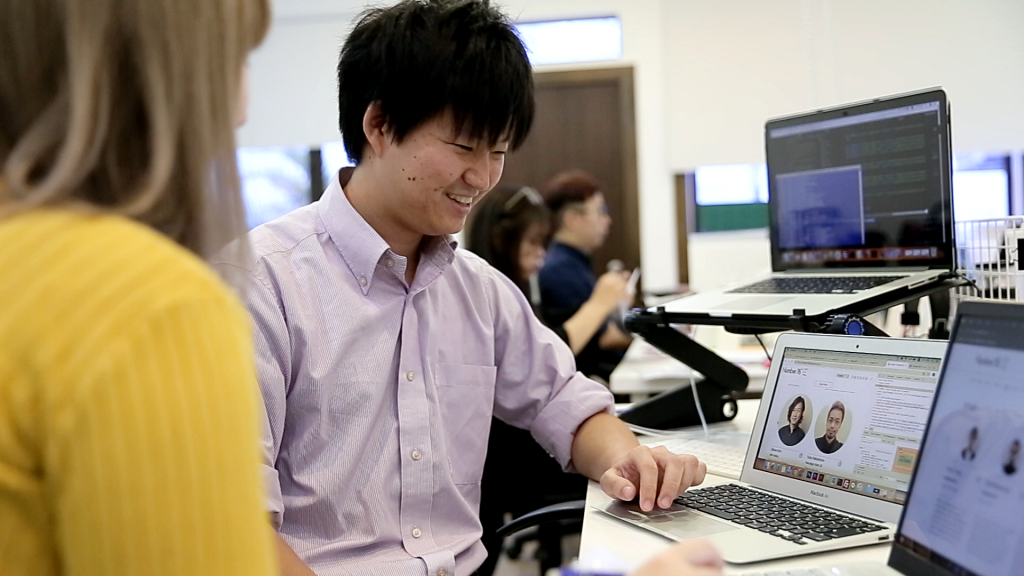 To facilitate our continuous growth in various aspects and nations, we're seeking driven team members to join hands and stimulate the brand on an international level.
Working Location
Number76 Headquarters, Kuala Lumpur
Your responsibilities:
Establish design guideline, standards, and best practices, ensuring all graphics work are adapted according to brand guidelines.
Visualize and execute the designs, layouts, and production of graphic collaterals that meets the company's branding and marketing campaigns.
Maintaining the appearance of websites by the implementation of content requirements and continually improve and optimize user experience for sites.
Develop outstanding concepts, designing websites, and optimizing for web and mobile views.
Create website layout/user interface by using standard HTML/CSS practices.     
Create and design various materials for print and digital platforms, including image retouching.
Proficient in Web design and Graphic Design will be added advantage.
Able to work independently and deliver on time.
To assist in carrying out other ad hoc tasks as and when required.
Requirements:
Possess at least diploma/degree in Arts/Creative/Graphics Design/Web Design/Multimedia or its equivalent.
Willing to learn from the beginning and able to adapt to different working cultures.
At least 2 years of working experience in graphic or web design.
Proven understanding of typography, layout, color, and grid structures.
Working with the marketing team to incorporate brand elements and relevant market research findings into the website.
Proactive, self-motivated, and a team player.
Creative, persistent problem solver.
Able to work harmoniously in a cross-cultural environment with great passion in the beauty industry.
Skills required:
Javascript, CSS, HTML
WordPress
 Adobe Illustrator, Adobe Photoshop, Adobe Premiere Pro, Adobe After Effect or so on
Perks of working in Number76
Attractive salary package with a competitive basic salary
Travel and attendance allowances
Annual salary increment
Opportunity for career progression and thorough career growth planning
Complimentary hair services in the salon
Be the first to in touch with the latest beauty trends and trials for new services
An immersive experience in Japanese culture & hospitality
Cross-cultural working experience with a passionate team from multi-nationalities